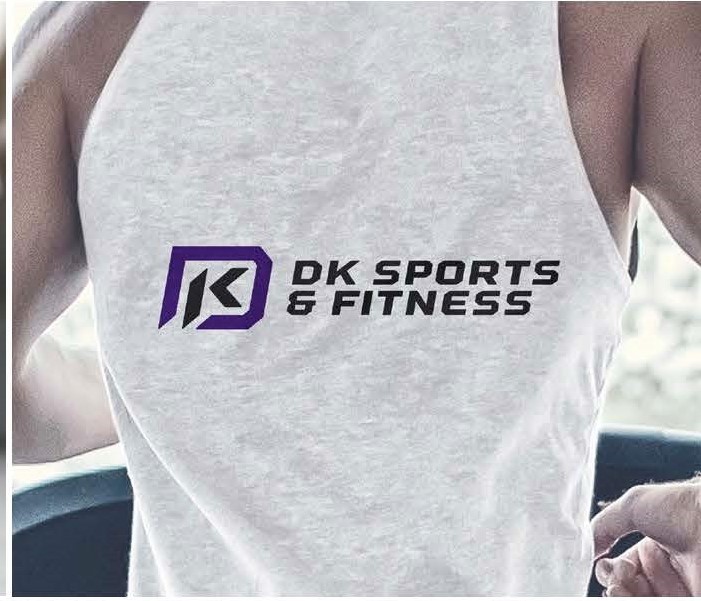 The Fitness Center is open 24/7 to members and features PreCor cardio equipment, including ellipticals, bikes, treadmills and an adaptive motion trainer. For those who prefer free weights, there is a large free weight workout area, as well as a full range of plate-loaded strength machines for a wide variety of workout options. With the purchase of a membership, you will receive a key-card that you can use to access the Fitness Center 24/7.
Memberships are for families of 5. If there are more than 5 family members in a household, there is a charge of $5/month for each additional family member. Individuals under the age of 13 cannot be a Member. Members ages 13-15 must be accompanied by an adult. We reserve the right to require Members 16 -18 years of age to be accompanied by an adult, as well. There is no sign-up fee and contracts are for 6-month terms.
There are three types of Fitness Center memberships available:
Fitness Center Only – Single Membership ($22.00/month)
Fitness Center Only – Family Membership ($44.00/month)
Blended Membership (Fitness Center + 2 Cage Hours/month) ($66.00/month)*
*The membership does not include HITTRAX or automatic pitching machines; They are available for an upcharge.
Purchase a membership on-line. You can also download the Membership Agreement here and e-mail the completed form to judd.liebau@dksportsfit.com, or come in during our regular business hours as reflected on our home page.