TORI HELLER
(Barbell Strength Training, Cardio Kickboxing, Interval Training, POUND, and Lower Impact Boot Camp)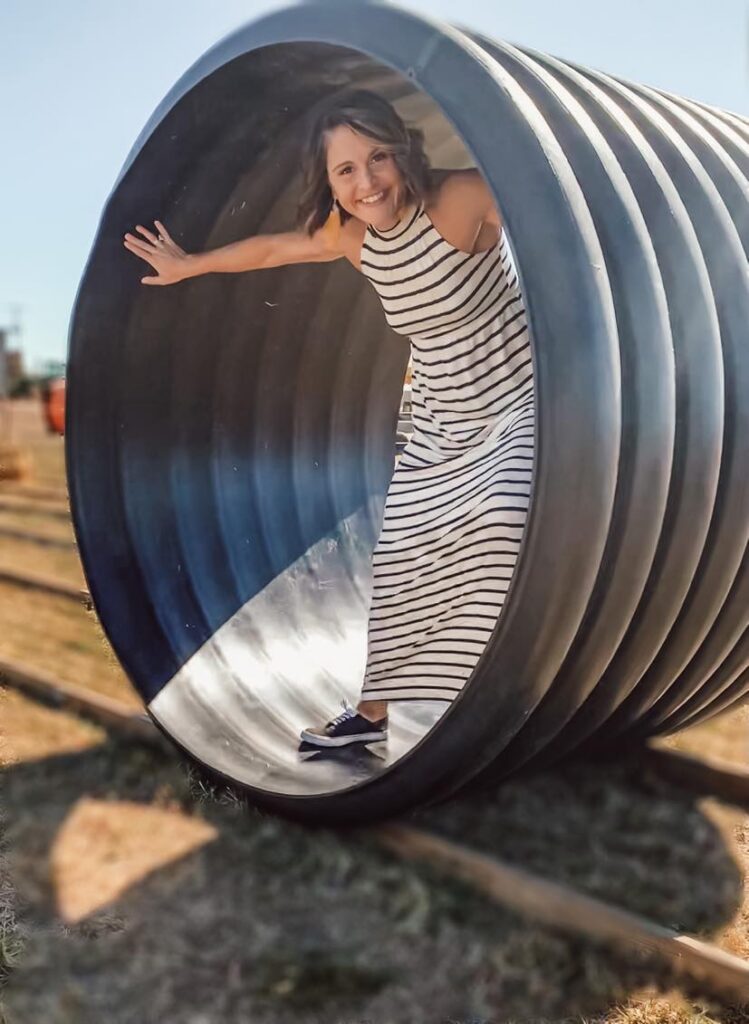 First and foremost, I am a family gal through and through. I love my husband and my kids with all of my heart – family is everything! I was born and raised in Colorado, just outside of Denver; Go Broncos! Leading an active lifestyle, sports and fitness have always been present in my life. My Grandfather and Father were both well-known coaches in the North Denver area and my childhood memories are full of attending all of the football, baseball and basketball games you can think of! If I wasn't at a sporting event watching my dad coach or my brother play, I was at dance. I was involved in dancing and cheerleading since I was 6 and I would totally do it today, if being a 38-year-old cheerleader was a thing! I have been teaching group fitness classes for since 2009 and I seem to love it more and more as the years go by! In addition to my Personal Trainer Certification, I am certified in and have taught a wide variety of group classes, ranging from dance fitness and Barre classes to athletic boot camps and kickboxing classes. I am passionate about helping people truly find enjoyment in having an active lifestyle! It is my goal to help people realize and discover that exercise can be fun, instead of a dreadful chore or requirement in life. My husband was born and raised in Chapman and we moved here with our 3 children in 2020. I am beyond excited to bring group fitness to a community that I am honored to now call home!
LISA HIGHT
(Boot Camp and Prime Timers)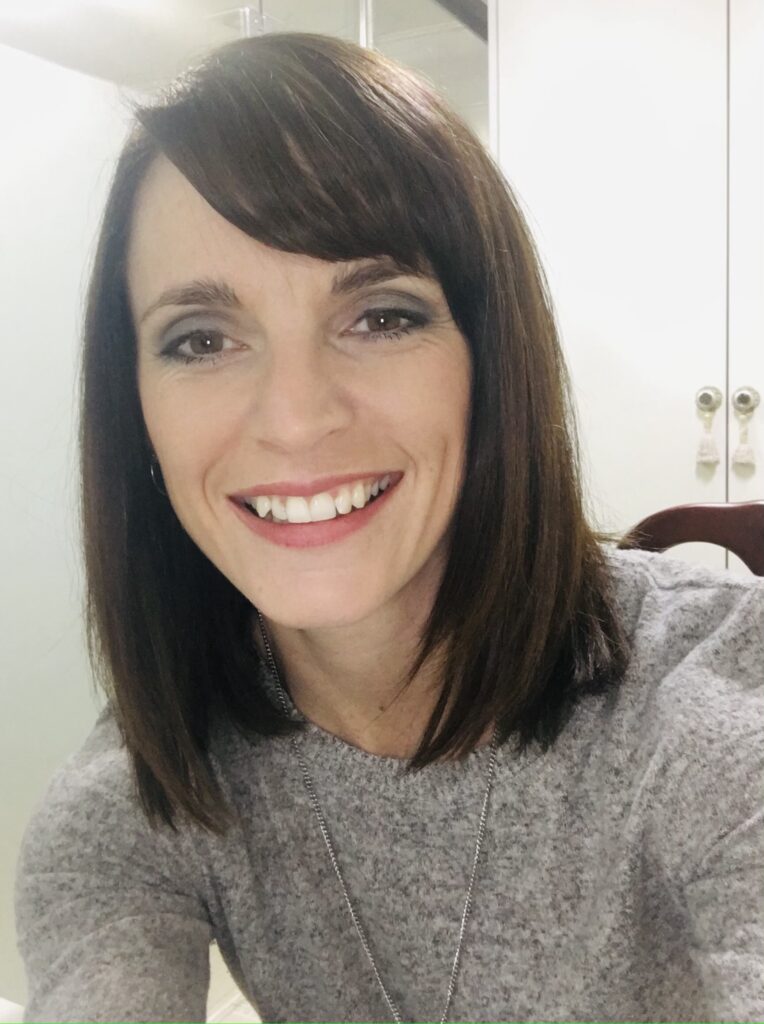 I am originally from Kansas and moved back in 2020 with my husband and our three boys. I haven't always been into fitness but now I couldn't imagine my life without it. After having my third child in 2012 I started taking CrossFit classes. I loved seeing my body transform, but more importantly I loved the confidence and feeling of accomplishment I felt after each class. With each move that we had to make with the military I tried different forms of exercise and eventually got certified as a personal trainer and started teaching bootcamps, HIIT, and weight lifting classes. The best part of teaching classes is seeing individuals grow, whether that be in confidence, skills, or knowledge. I can't wait to meet you and to start our fitness journey together!