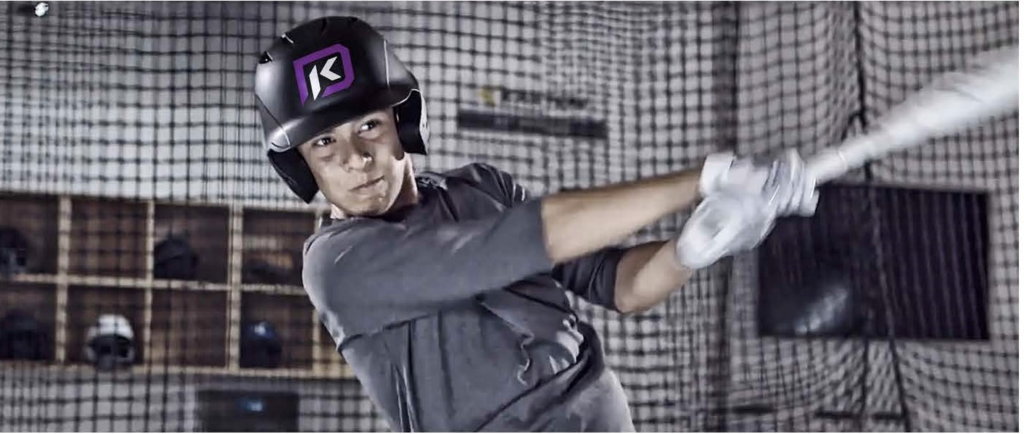 The Practice Facility includes 4 batting cages and two pitching lanes, with balls, helmets and protective screens provided. The Practice Facility is available for rent during regular business hours as reflected on our Home Page. Reservations can be made online. We also accept walk-in reservations during business hours, subject to availability. Practice Facility hours may vary depending on the time of the year.
---
Cages and pitching lanes are available for rent in 30 and 60 minute increments for individual training. Current pricing (which includes the use of a pitching machine) is:
30 Minutes $20.00
60 Minutes $30.00
90 Minutes $40.00
120 Minutes $50.00
Hittrax, a state-of-the-art virtual baseball & softball hitting tool is also available for rent in Cage 1. Current pricing is $10 per 30-minute session. For more information on Hittrax, click here.
Cages and pitching lanes are also available for team practices. If you are the coach for a youth softball or baseball team and would like to be able to conduct indoor practices any time of the year, please email Judd Liebau at judd.liebau@dksportsfit.com.
IMPORTANT: A Registration Wavier and Release of Liability Form must be completed by each coach and player in order for them to use the facility. Click here to download a copy of the form. The form may also be completed in advance by clicking here (a client account must be created in order to complete the form online).