Chris Kersten – Hitting, Fielding, Speed/Agility Instruction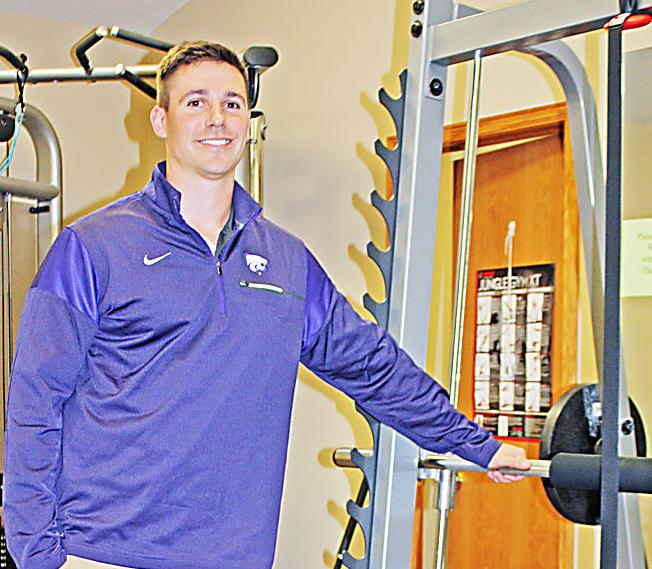 Chris Kersten played his high school baseball at Medicine Lodge High, and was born and raised in Kiowa, KS. After high school Chris continued his academic and baseball career at Louisiana Tech where he was a 3-time academic all-conference, 2009 WAC hitter of the week, 2009 2nd team All-Conference Utility, and 2009 national hitter of the week. After his collegiate career Chris was drafted in the 33rd round by the Cleveland Indians in which he played for two seasons before chasing passion and desire towards performance enhancement and optimal movement in the form of physical therapy. After completing his didactic work at Southwest Baptist University, Chris participated in several sports medicine rotations including the world-renowned Andrews Institute in Gulf Breeze, FL. In 2015 Chris graduated with his doctorate in physical therapy with a new goal: take the movement science learned in physical therapy school and combine that knowledge with his extensive background in collegiate and professional baseball. His continued mission is to connect movement science and the latest advancements in hitting in order to help you achieve your highest level possible. Chris provides instruction for hitting and fielding for both baseball and softball players.
To schedule a session with Chris, you can click here to login and reserve a timeslot.
Photo via Abilene Reflector-Chronicle
Judd Liebau – Pitching, Hitting and Fielding Instruction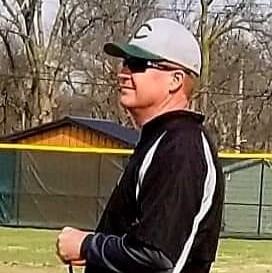 Judd played high school baseball at Central-Burden and was raised in Elk County, KS. After high school, Judd played baseball at Cowley Community College (all-conference) and then at Washburn University (all-conference). After college, Judd was the Pitching Coach at Washburn from 1995 to 1997. Judd was fortunate enough to play under two coaches that combined for over 2,200 wins in their careers; and he strives to pass along what he learned from Coaches Burroughs and Anson to his players and students. Judd graduated Washburn in 1994 with a Finance degree, then graduated from Washburn Law School in 1997. Judd worked as an attorney, and then as a banker from 1997 until opening DK Sports & Fitness in Spring 2019. Judd has been a youth coach for football, basketball and baseball over the past 14 years in Chapman. He is now the Head Baseball Coach for Chapman High School and Head Basketball Coach for Chapman Middle School. Judd provides instruction on pitching for baseball players, as well as hitting and fielding for both baseball and softball.
To schedule a session with Judd, you can click here to login and reserve a timeslot.