Kelsee Moore -Strength and Conditioning Coach/Personal Trainer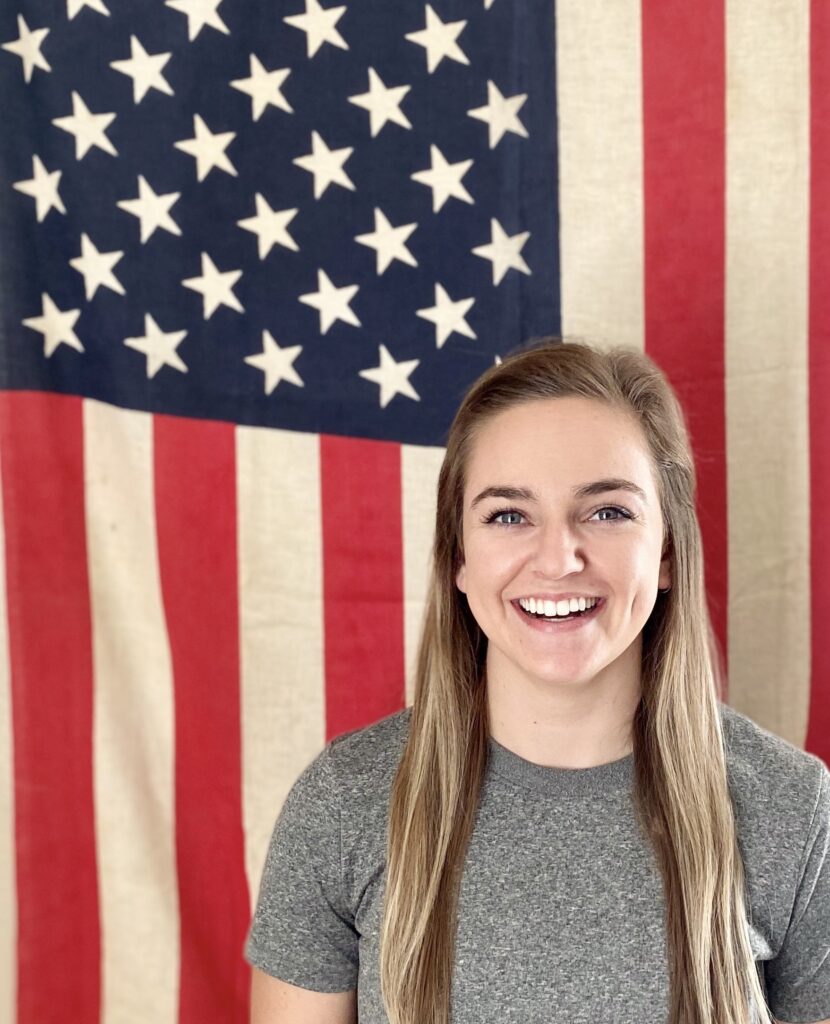 Kelsee Moore was born and raised in Turlock, California and played volleyball and ran track and field at Pitman High School. After high school, Kelsee continued her education and track and field career at Liberty University in Lynchburg, Virginia where she studied Exercise Science and commissioned as an officer for the US Army. After her undergraduate degree, Kelsee received her Master's in Exercise Science: Human Performance from Liberty University and became an NSCA Certified Strength and Conditioning Specialist. She has interned for Kansas State's Olympic Sports Strength & Conditioning department, the Air Force 10th Air Support Operations Squadron at Fort Riley and coached CrossFit. She currently serves in the US Army Reserves as the 388th Multifunction Medical Battalion Headquarters Detachment Commander and is married to Chad Moore Jr. who is also an US Army officer at Fort Riley, KS. Kelsee loves to increase the physical and mental fitness of her athletes by coaching functional movement patterns and implementing Strength and Conditioning programs, as well as improving the quality of life for her clients. Kelsee grew up training in a facility much like DK Sports and Fitness and is excited about coaching young men and women to become better, more coachable athletes. Kelsee provides Bootcamp for all fitness levels, Middle School and High School Strength and Conditioning classes, Prime Timers for senior citizens and also Personal Training.
Contact Kelsee at strength.coach@dksportsfit.com or 209-262-7082.